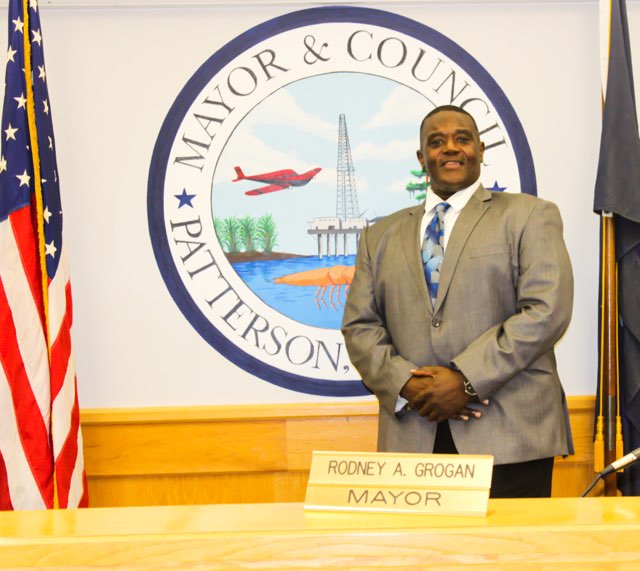 A message from the desk of Mayor Rodney A. Grogan:

Greetings from the City of Patterson!

On behalf of the mayor and council, we whole heartedly welcome you to "come and see" what the City of Patterson has to offer. Whether it is a safe, family-friendly community, rich in culture and charm that you seek; or a community that is growing and thriving economically, educationally, and socially and you want to "pass a good time," we are confident that you will find it here. We are a work in progress; ever learning, ever growing, ever moving. In the words of Franklin D. Roosevelt, "There are many ways of going forward, but only one way of standing still."

I am proud and honored to call Patterson my home.