Thank you for visiting our website. Please find permit applications below. Email all building plans to William.gil@cityofpattersonla.gov At the bottom of this page are the City of Patterson ordinances for building and mobile homes, and permit fee schedule.
---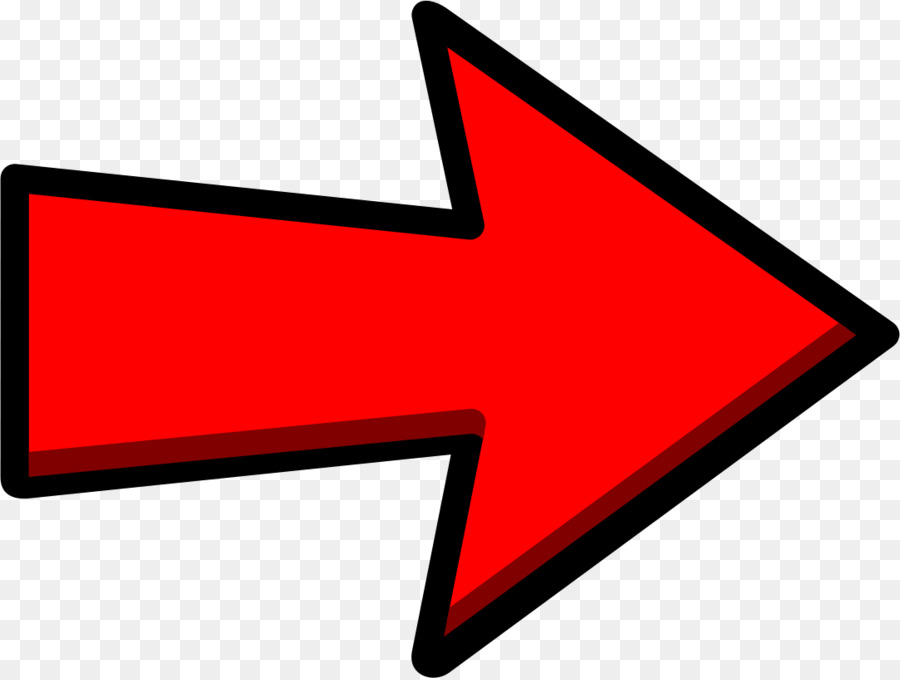 Click Here for Building Permit Application
---
Click Here for All Other Permits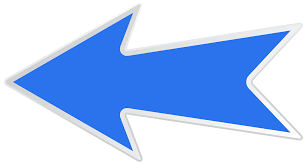 Permit for mobile homes, portable sheds, culverts, roofing, pools, signs, electrical panels, demolition.
---
Email all building plans to William.gil@cityofpattersonla.gov
---
---
City of Patterson References:
Zoning Codes:https://library.municode.com/la/patterson/codes/code_of_ordinances?nodeId=APXAZO
---